Our Story
In 2017, we acquired the rights to the former location of Westfield Cleaners located on Central Avenue in the town of Westfield, NJ.
Westfield Cleaners was a traditional Tetrachloroethylene dry cleaner that used this carcinogenic process dating back several decades.
The big problem with dry cleaning is the use of Tetrachloroethylene, (PERC). The International Agency for Research on Cancer classifies the chemical PERC as a probable human carcinogen that can increase the risk of cervical and esophageal cancers as well as Non-Hodgkin Lymphoma.
The National Institutes of Health study found that exposure can raise the risk of Parkinson's disease.
California banned the installation of new PERC dry-cleaning machines in 2007 and mandated that all PERC machines be taken out of service by 2023. Since our mission was to become a 100% chemical free garment care on premises facility, we began the costly and difficult process of decontaminating the building and the land. In some areas of the building site, we needed to remove contaminated soil and concrete as deep as fourteen feet.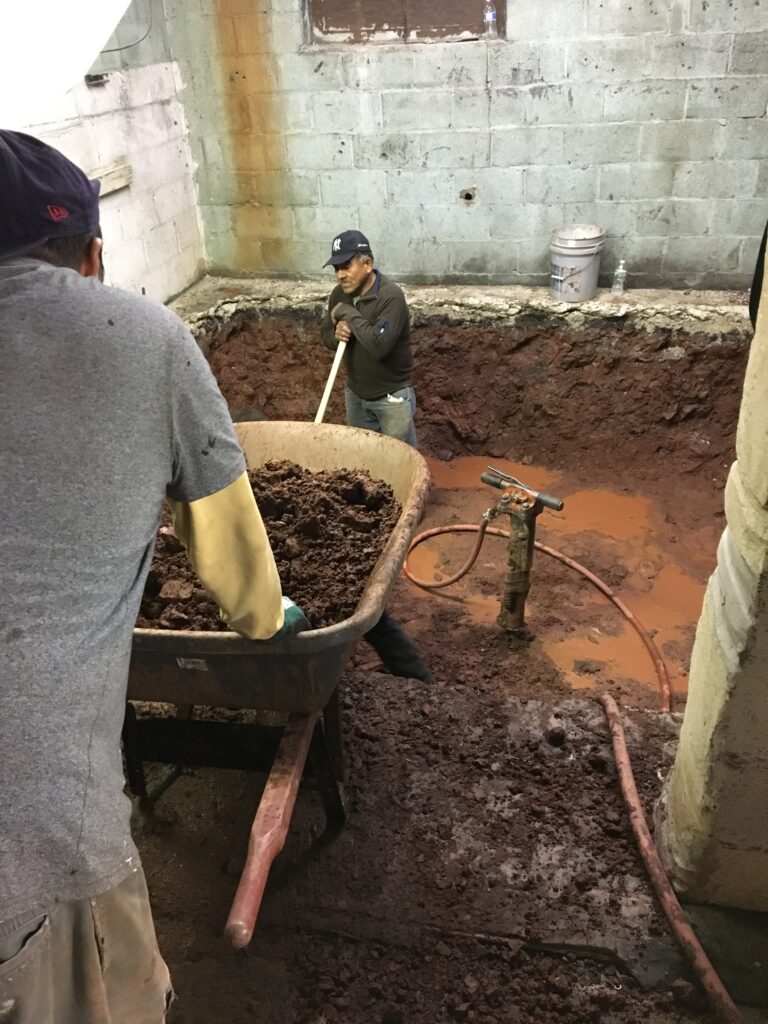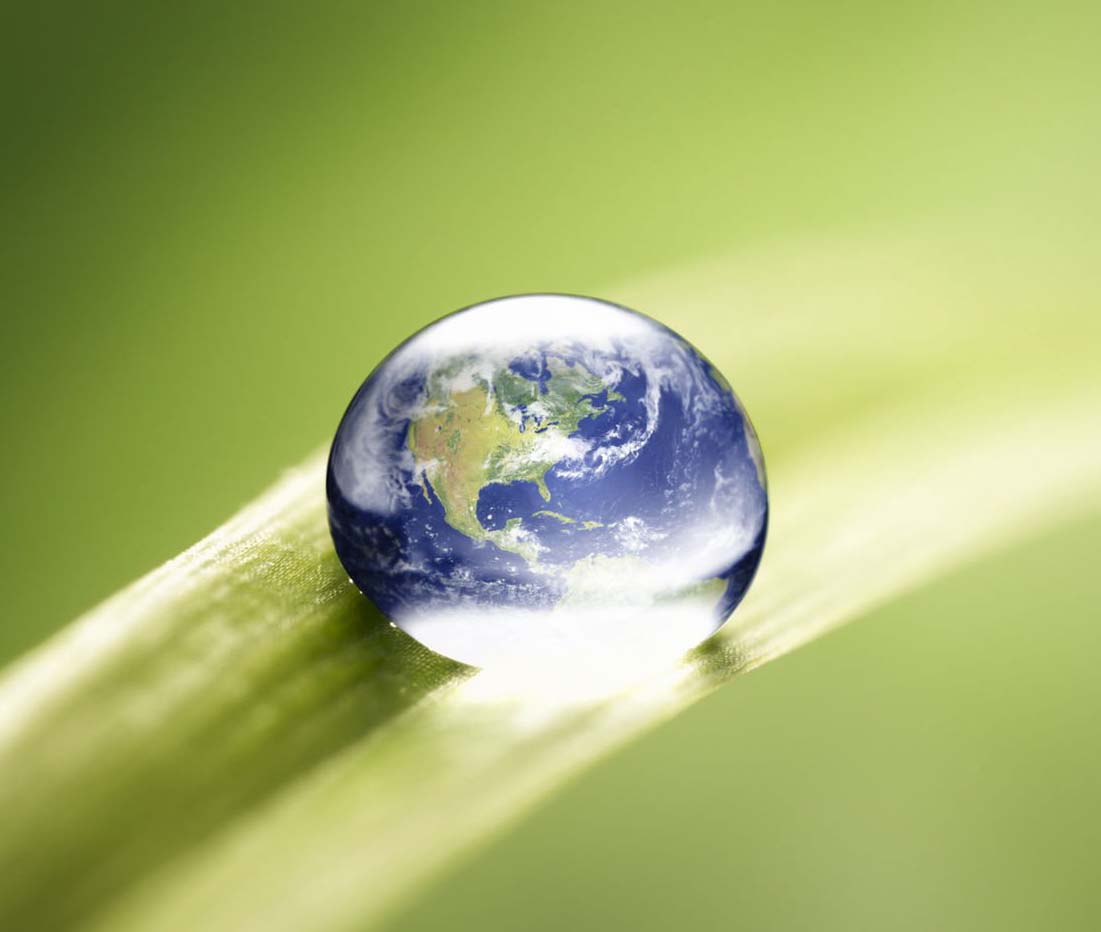 Our Mission
Natural Garment Care's mission is not to endanger our workers, customers, neighbors or the community with harmful chemicals or emissions from our cleaning process.
The EPA no longer requires us to obtain an Air Permit, which almost all dry cleaners in the area need to obtain in order to operate their cleaning processes.
Even dry cleaners that claim to be "Organic" still need an Air Permit to operate as they use a solvent known as DF-2000 .
There is no official certification process for Organic Dry Cleaners, so assuming they're environmentally friendly would be a mistake. 
Some self-styled Organic Dry Cleaners have turned to a solvent known as DF-2000 as an alternative to PERC.
While studies have found DF-2000 to be less dangerous, the EPA classifies it as a neurotoxin. The manufacturing of DF-2000 uses petroleum making it environmentally unfriendly.
---
True Green
We turned to the wet cleaning process which is 100% chemical free and does not harm our workers, customers, neighbors or the environment.
Not satisfied with the cleaning process most wet cleaning services employed, we took our cleaning process a few steps further.
Upon testing our water supply, we discovered that it was not ideal to clean fabric, in fact it inhibited our biodegradable detergents effectiveness.
So we treat our water supply in an environmentally friendly manner.
We are able to use our specific cleaning profiles that clean the fabric content of your garments….which we named "Optimally Clean".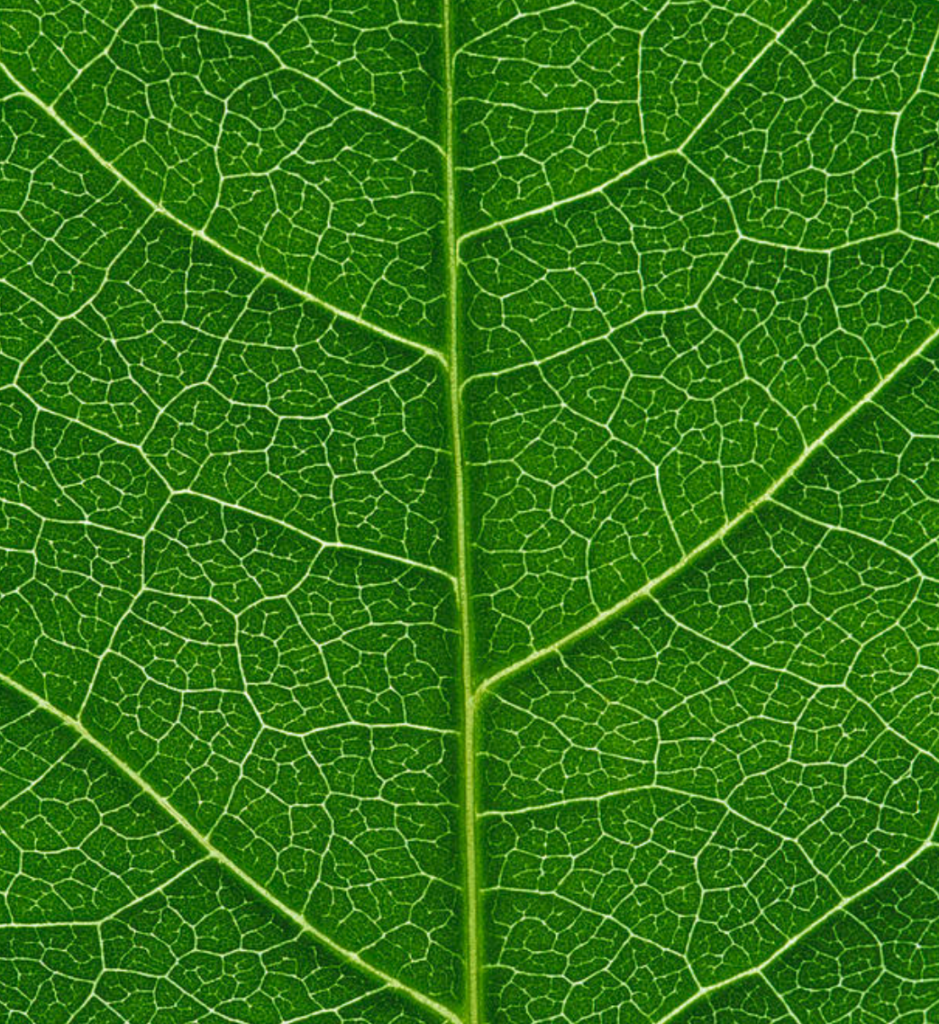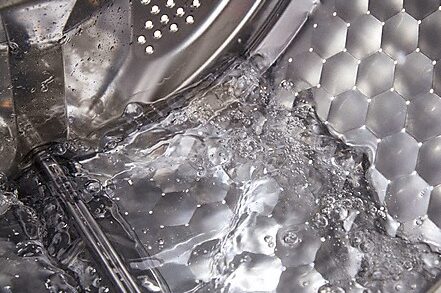 OPTIMALLY CLEAN
Garments are composed of many different types of fabrics and have a different feel which is preserved in our cleaning process.
We tailor our environmentally friendly biodegradable detergents and cleaning profiles to match the fabric compositions of your garment.
This ensures that the fabric and thereby your garments are not damaged during our cleaning process and also retains their natural feel.
Many cleaners focus on spot stain removal.
Aggressive spot stain removal can irreparably damage the fabric and often does.
We have taken a new approach to stain removal.
First, we assess the stain and determine if the fabric is damaged or not.
Then we use the utmost care by using specific cleaning profiles to remove the stain without damage to the fabric.
Your garments will last longer, retain their shape and you get our " Natural Feel. "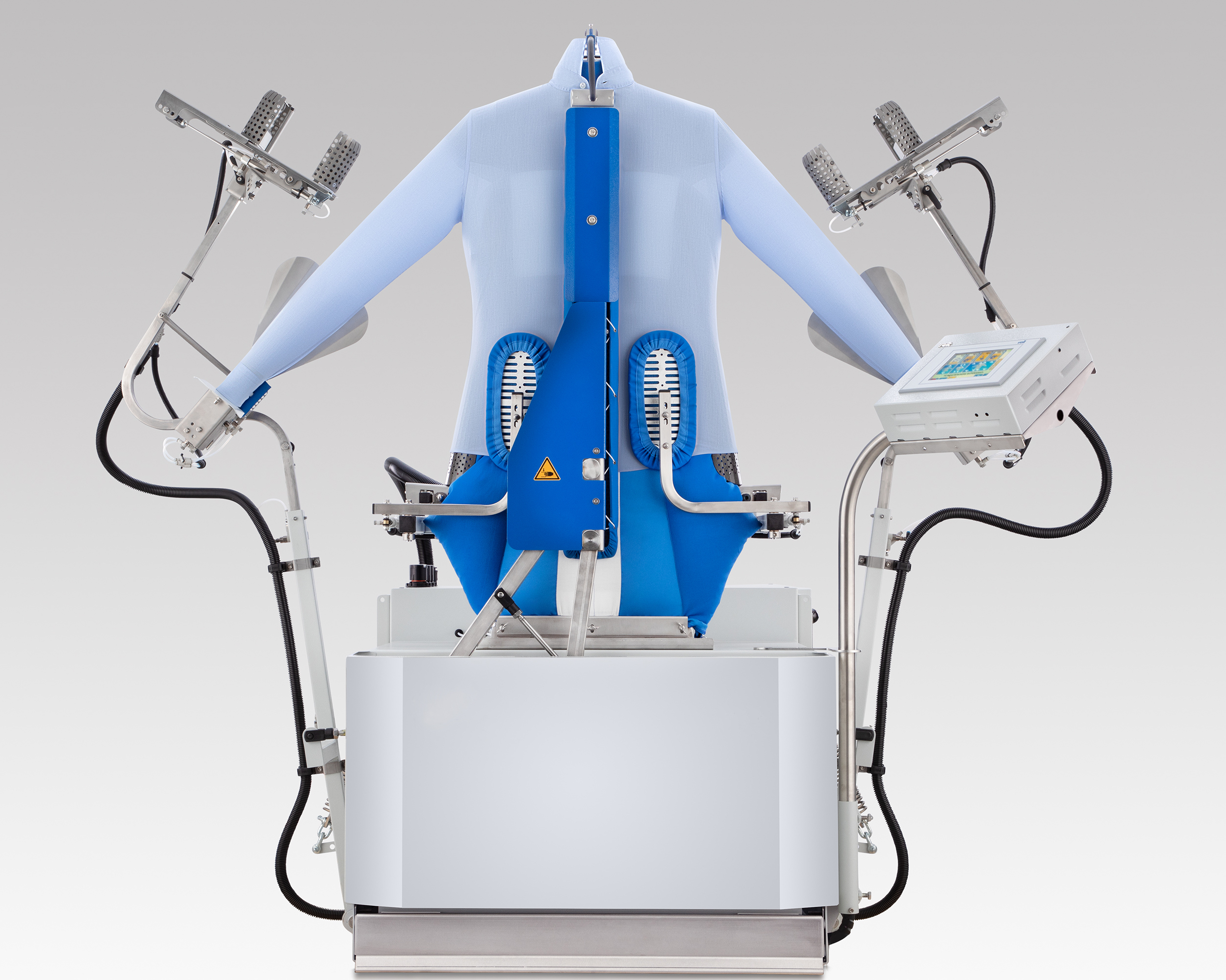 You can trust us
Our cleaning process starts with water that enhances our detergents effectiveness to clean, our cleaning profiles are adapted to your garments fabric composition and finally a finishing process that leaves your garments as fresh as the day they were manufactured.
Our new customers number one comment is about the tactile feel of our cleaning process and absence of chemical odor.
We like to refer to it as our "Natural Feel."

We use state-of-the-art washing and finishing machines that don't damage your clothes like traditional dry cleaning methods such as hot plate pressing.
We invite you to try this new method of cleaning and think you will agree that we have achieved a "Natural Feel".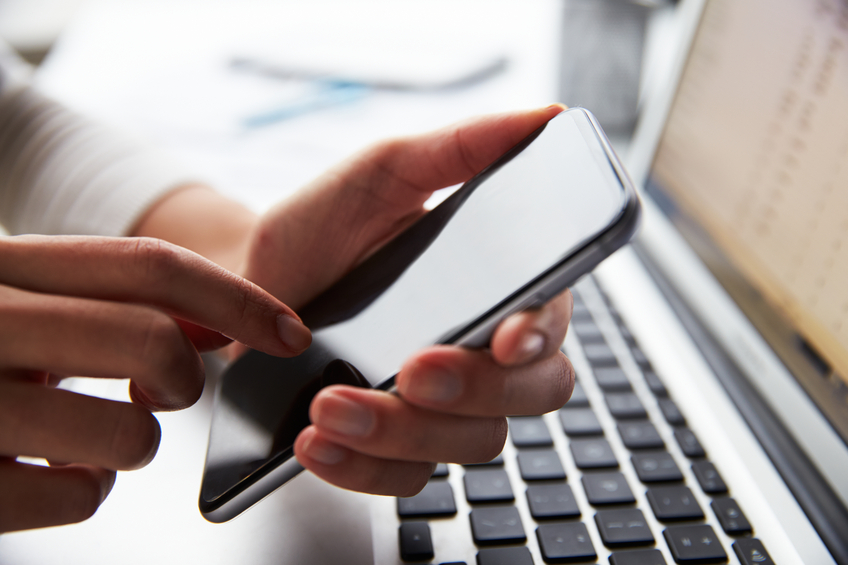 WEB BASED APP
Natural Garment Care uses a secure(encrypted), convenient and seamless web based app.
Sign up and enter your information, the ordering of on demand pickup and delivery is a safe, efficient and time saving feature.
Customers also have the alternative of using a QR code to access our services.
We did this in response to Covid-19 and now use it to save our customers time and money dropping off and picking up their garments.
The cloud based secure encryption method we employ is in compliance with financial industry standards.
Customer information and data are never stored at a physical location.
Included in our web based app is customer service, feedback and membership rewards.
When we deliver your garments, we provide you with photo confirmation by email or text.
Pickup & Delivery Request Today!